About Us
Color Blind is Belize's leading video content creator. Using state of the art equipment and a stellar team of creatives, we produce original television programs, documentaries, commercials, and media campaigns appropriate for television, social media and online streaming.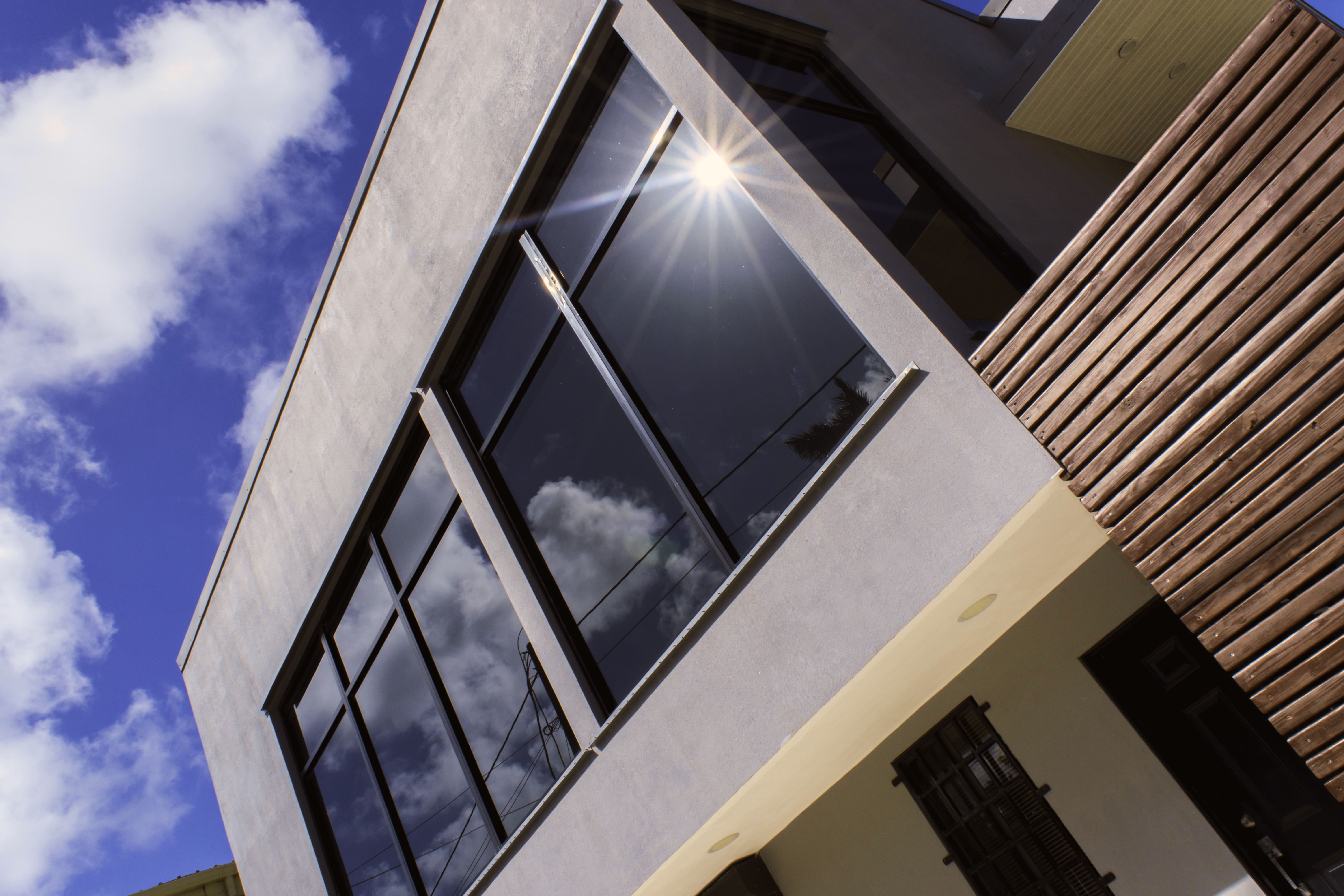 Color Blind empowers organizations businesses and artists to reach their prospective beneficiaries clients and supporters through creative and original visual content that sparks intrigue and encourages action.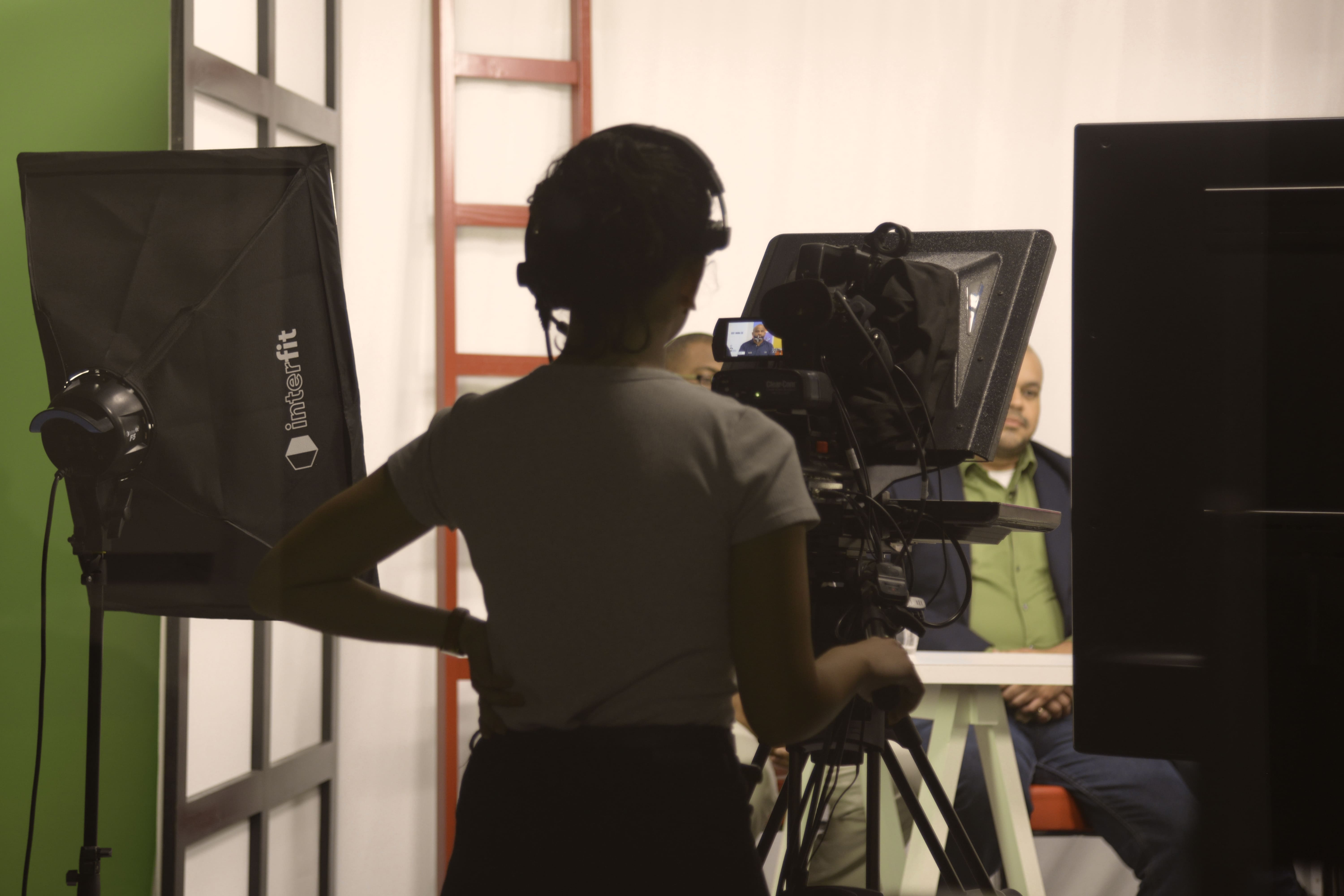 Belizeans deserve to have a wider and more creative selection of local programs to choose from just as advertisers and sponsors deserve a wider range of options to invest their advertising dollars. Color Blind expands the offerings of local programs to suit the needs of the sponsors and advertisers. We produce these programs in a state-of-the-art studio, fully equipped with the latest technology, along with trained, multimedia professionals and creatives who bring your concepts to life. We continuously invest in our people and technology to ensure that we continue to produce high-quality Belizean stories in our pursuit to open minds.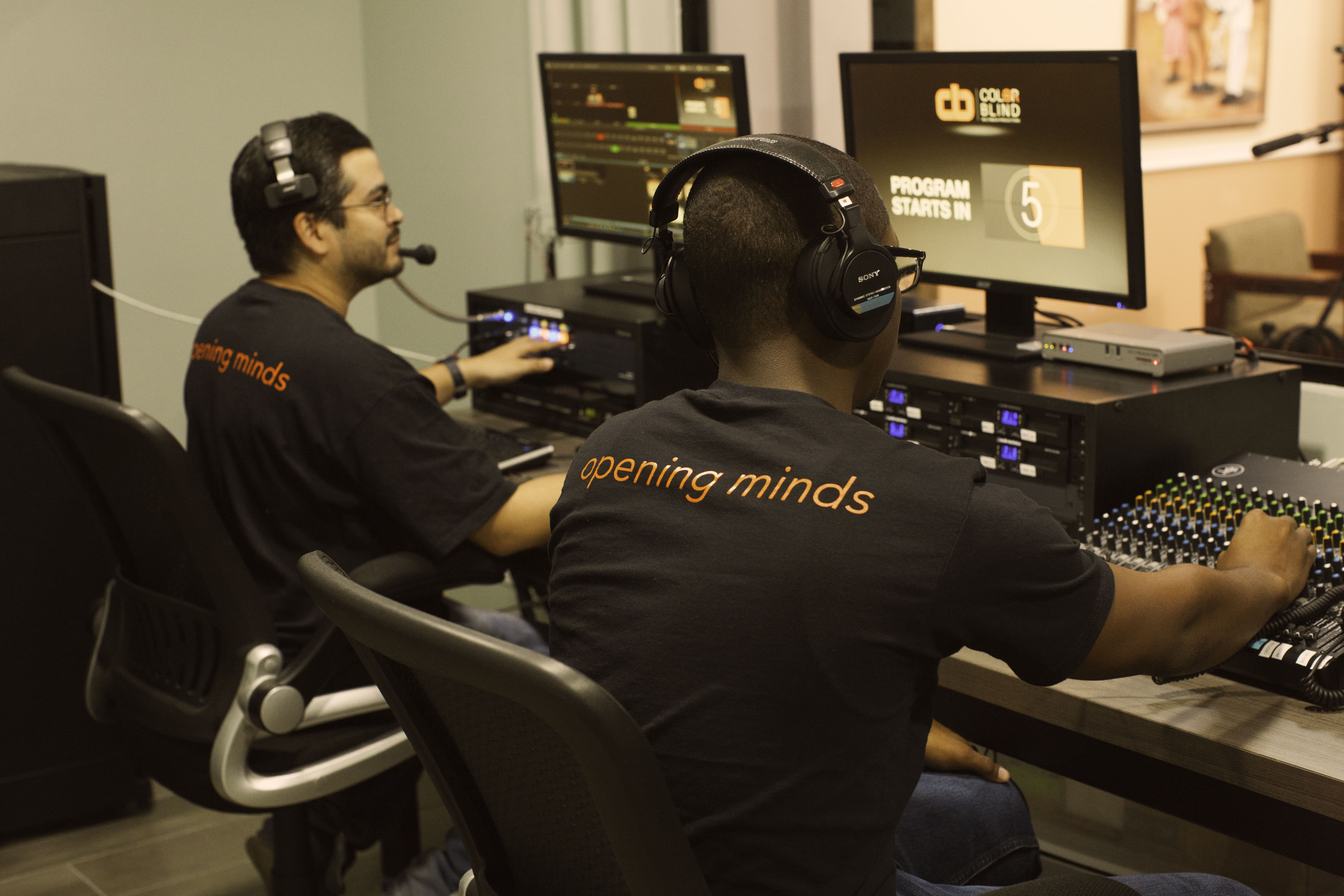 To inform, entertain and inspire viewers by transforming the soul of Belize into masterful stories and visual content that is consumed on the world stage.
8,000,000
Social media views
500
Hours of video content produced within 2 years
15
Television programs and counting
60,000
Monthly audience on national television

All
TV Programs
Advertisements
Documentaries
CB Specials
Our Team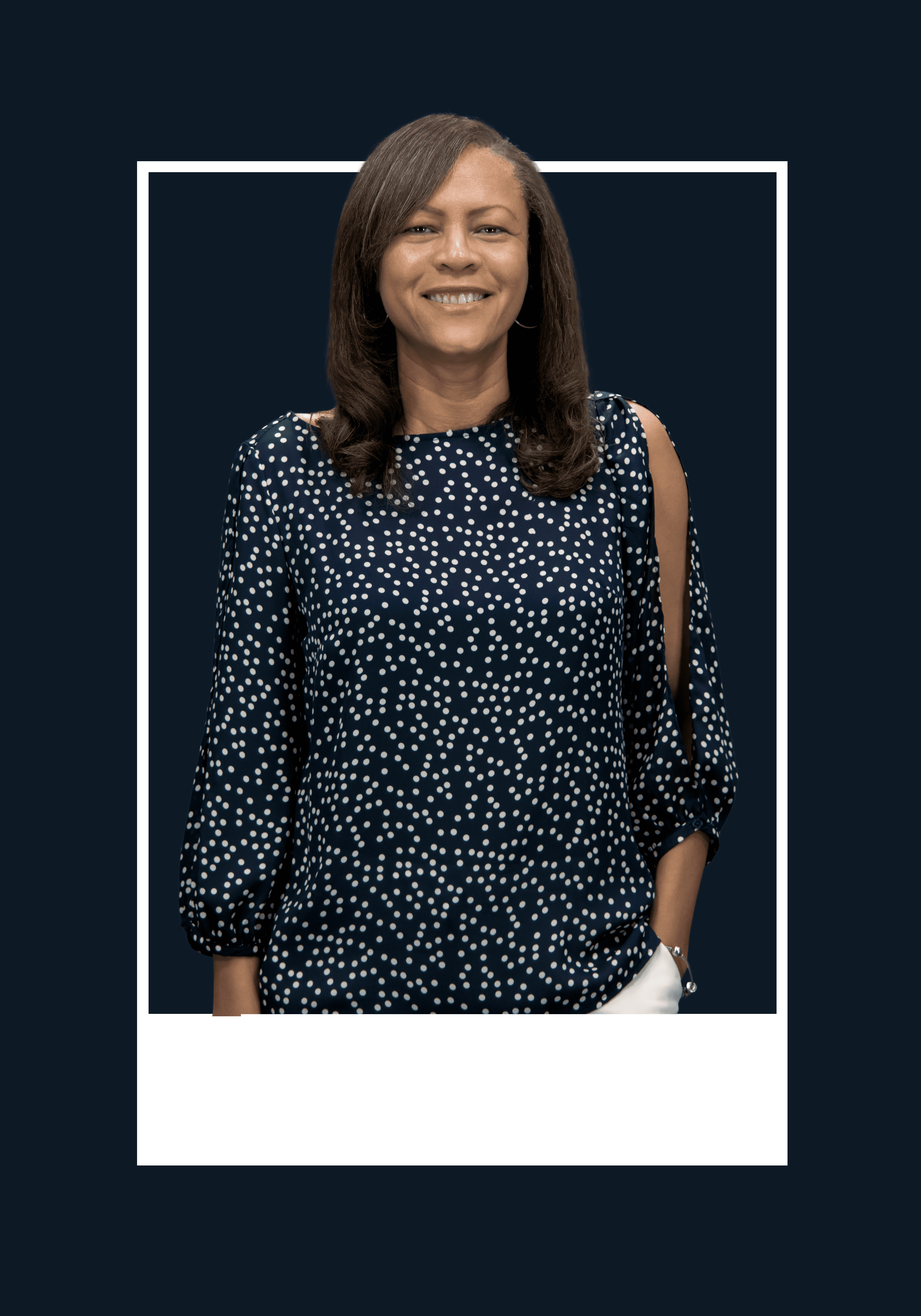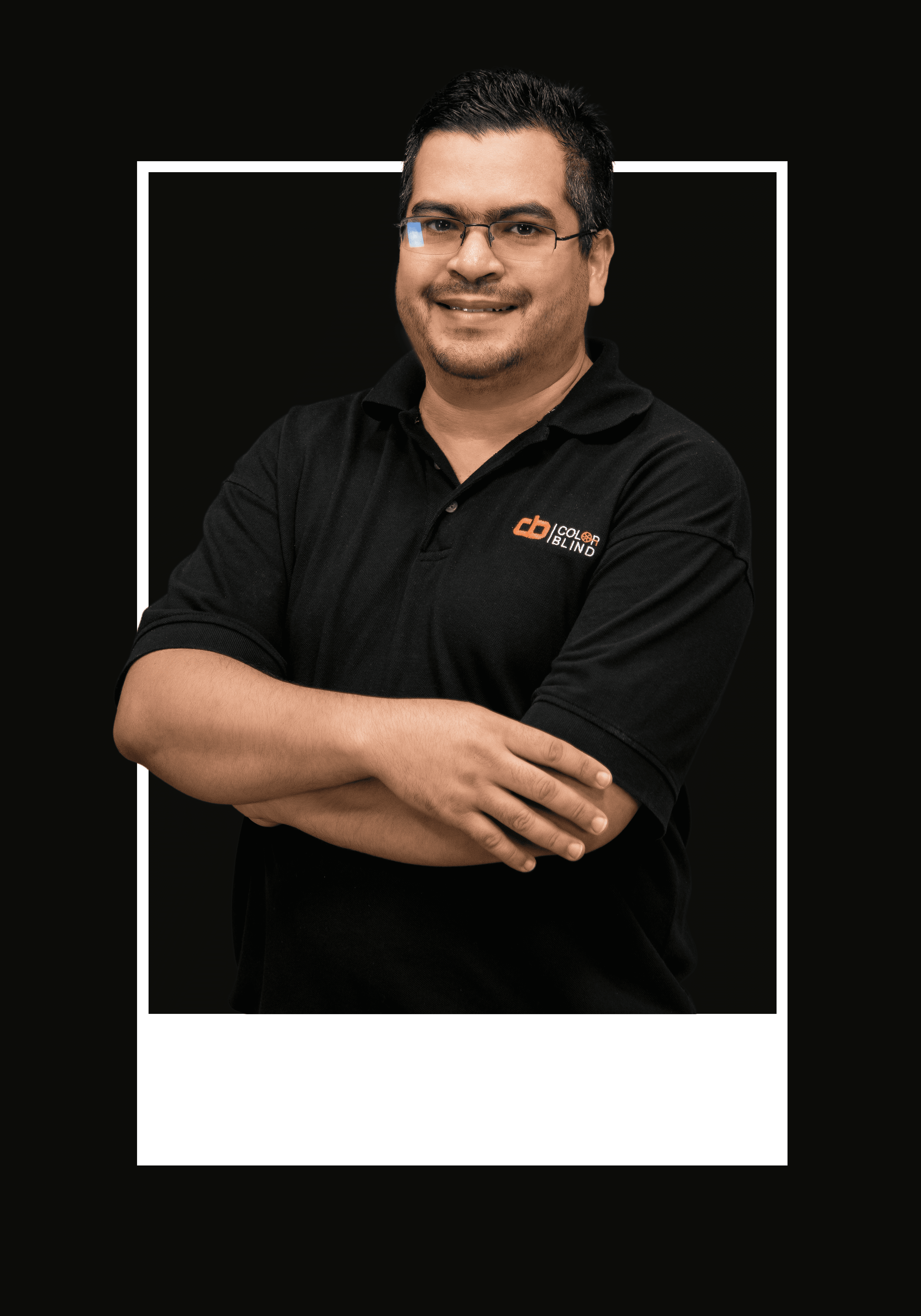 Shawn Tewes
Productions Specialist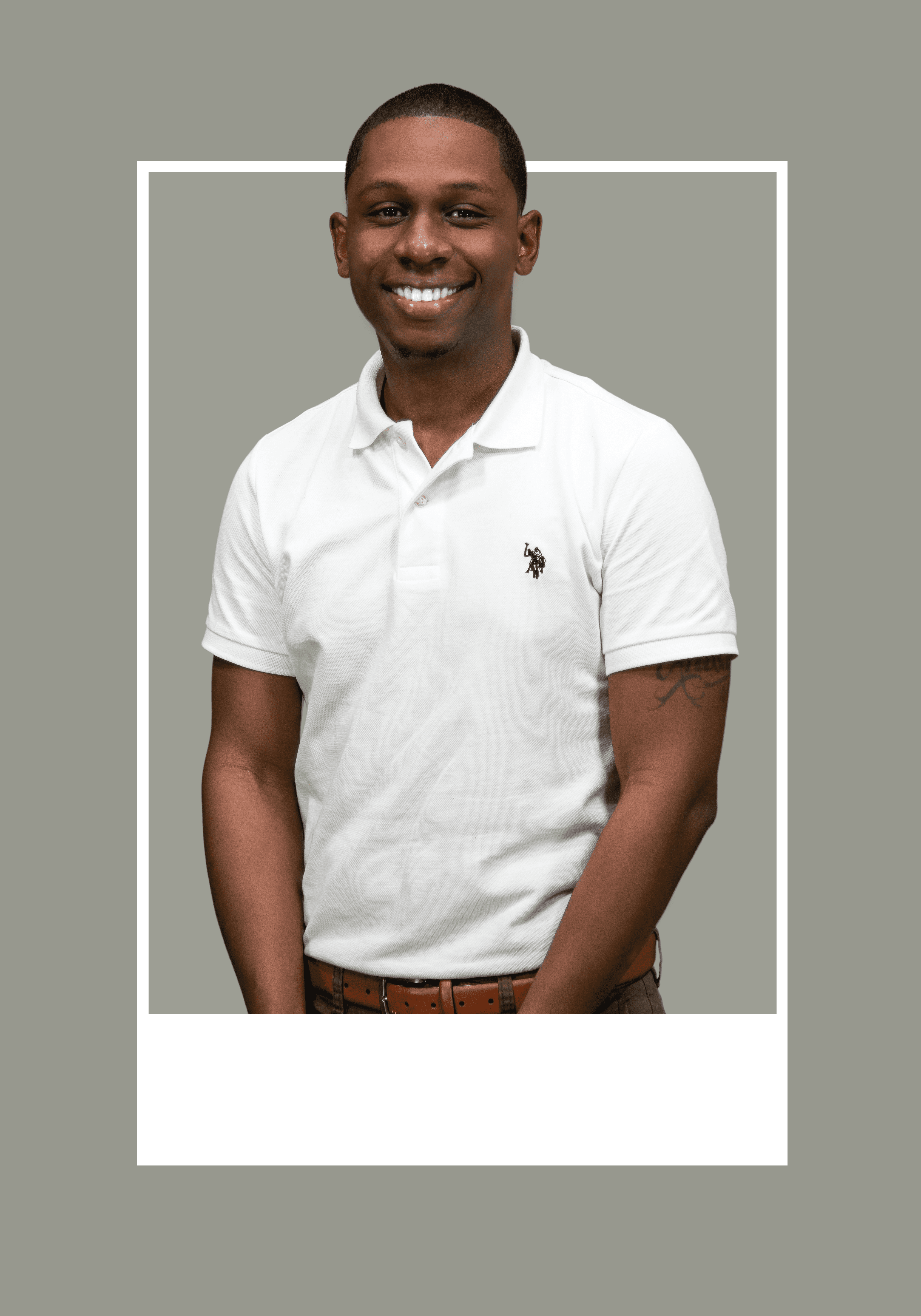 Andre Pitts
Creative Director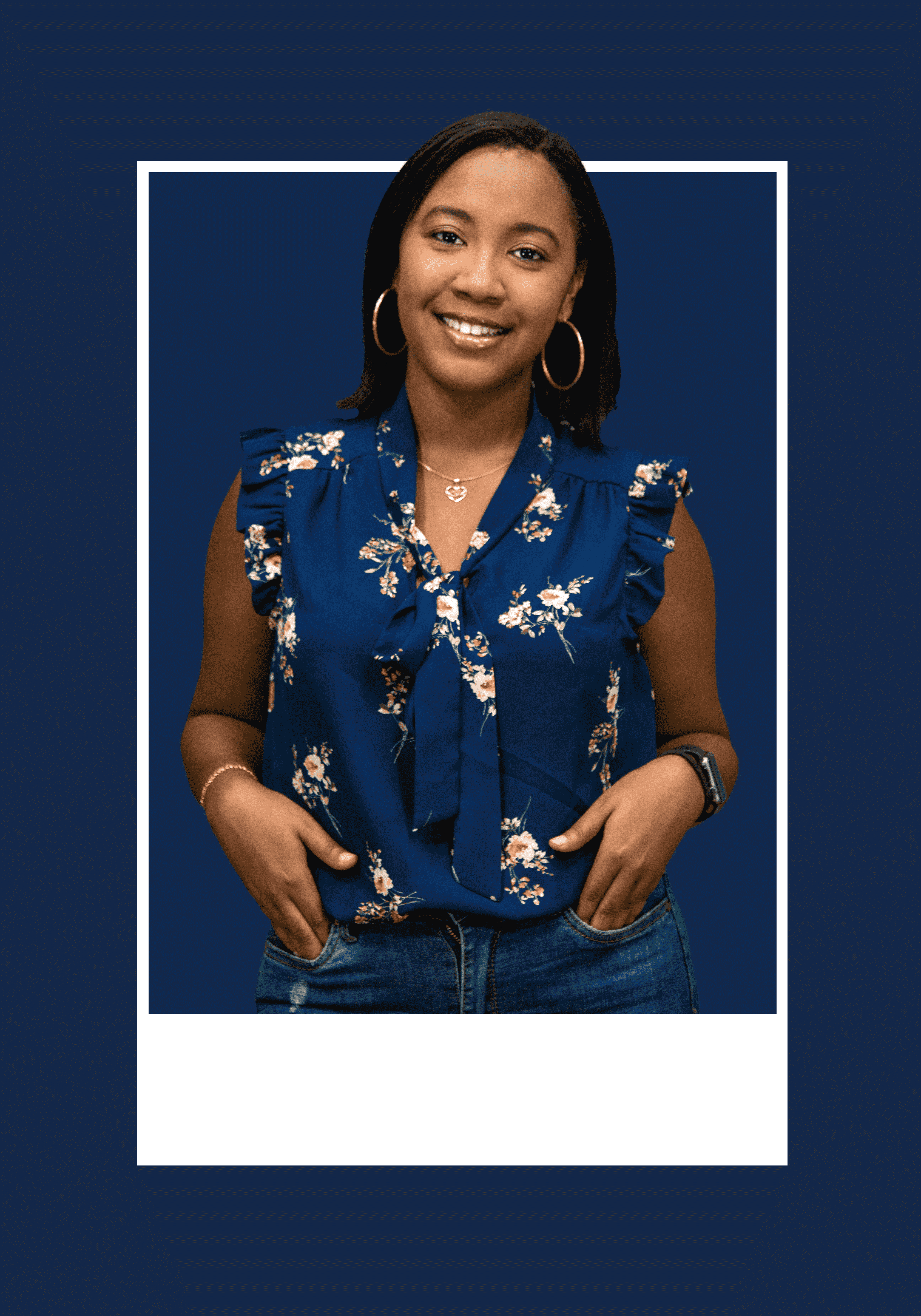 Denielle Neal
Production Coordinator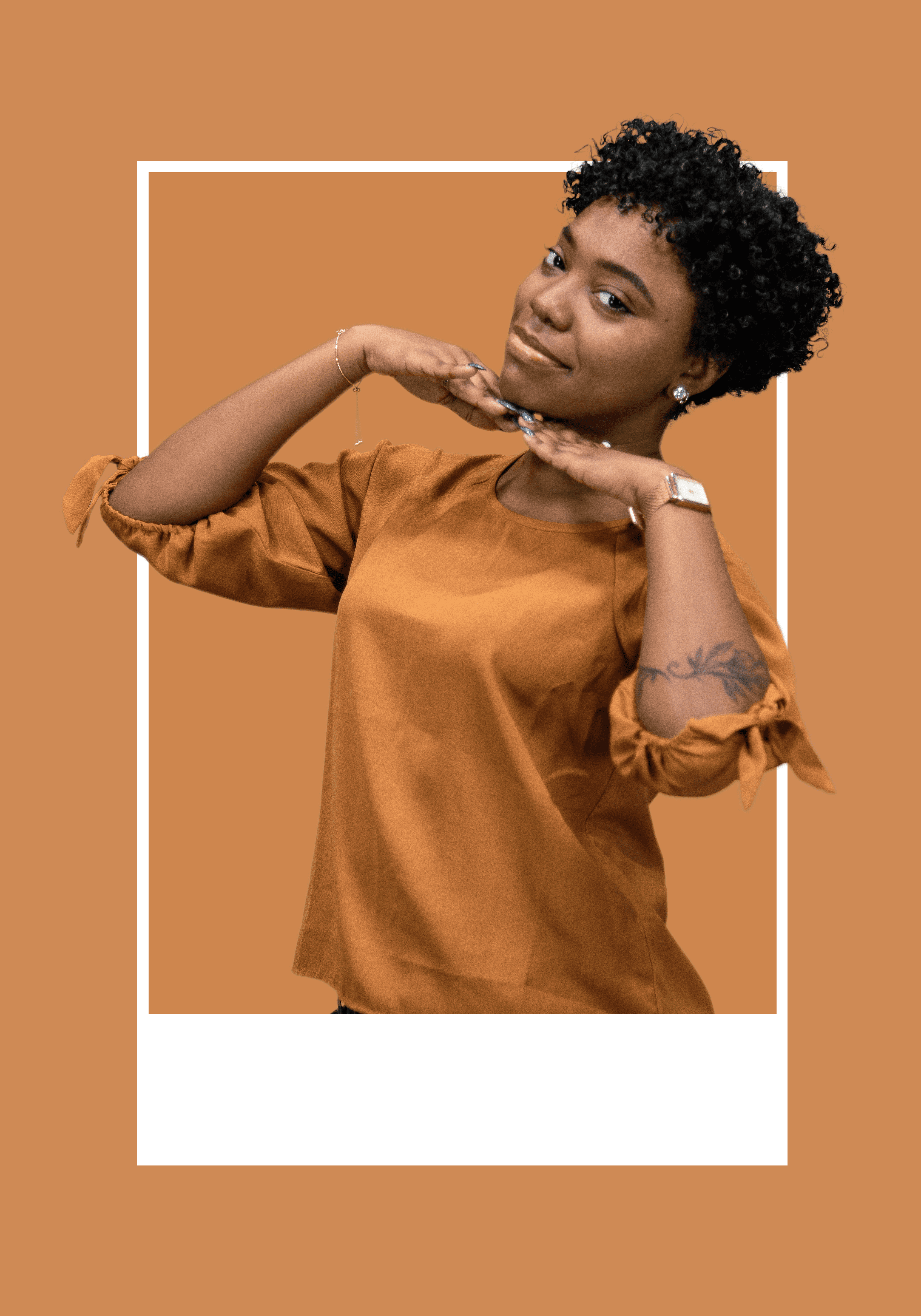 Jazdene Gray
Administrative and Production Assistant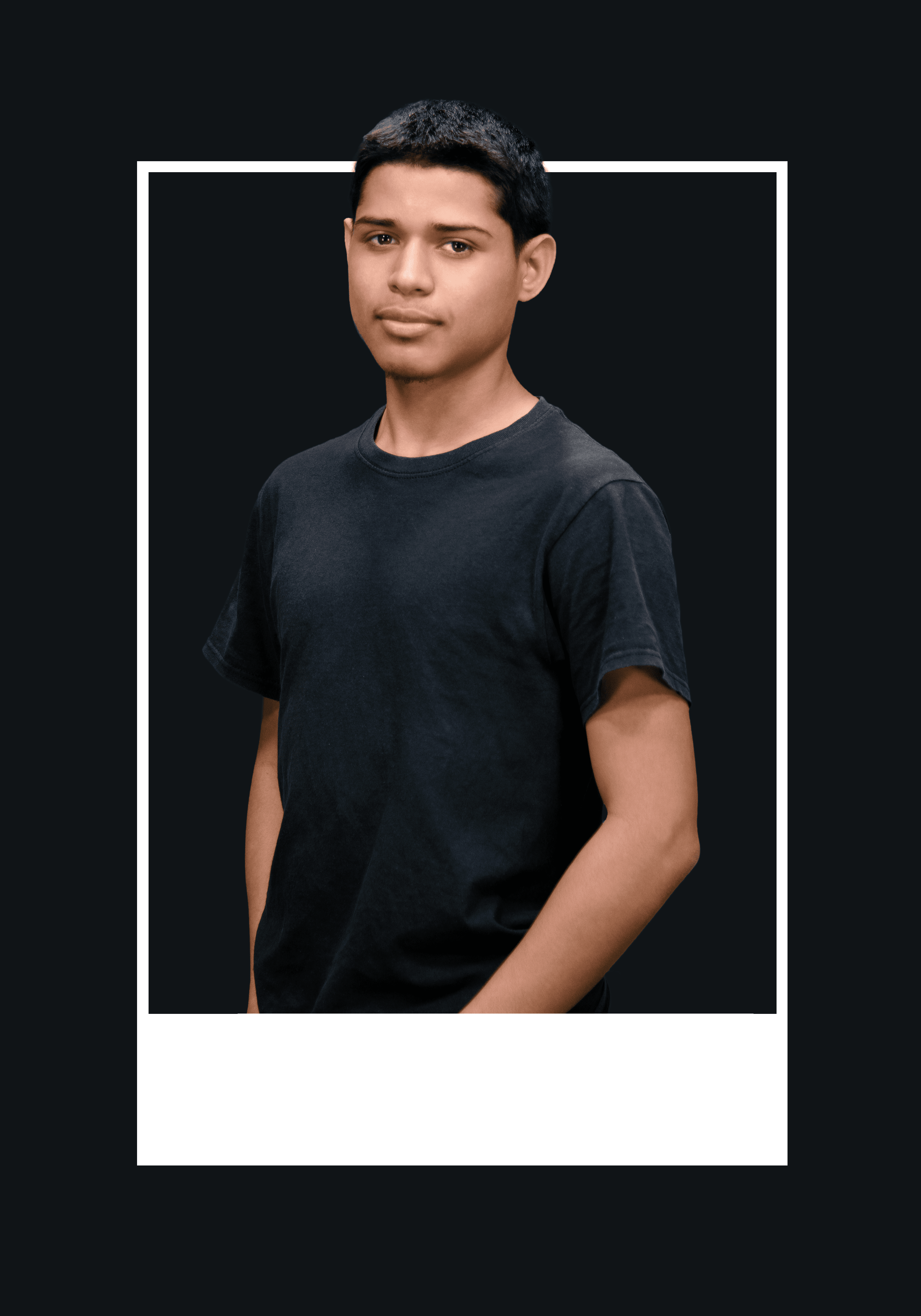 Alonzo Noble
Productions Assistant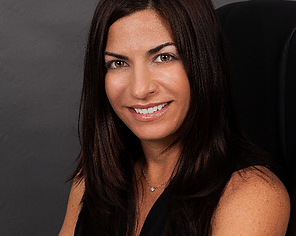 Christy Mastry
General Manager, BIL

"Color Blind Multimedia has found a modern and cross cutting approach to servicing Belize Infrastructure Limited as our needs to circulating projects, proposals and partnership opportunities remain unique. Our confidence in their work and the positive feedback from the private sector has shown the success of their efforts. Such out of the box approach and attention to demographic details for our company in reaching both the public and private sectors proves the strength and depth of their of marketing practices."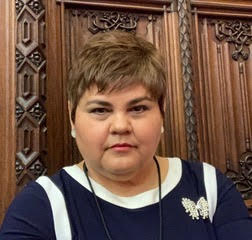 H.E. Perla Perdomo
High Commissioner of Belize to London

"In 2019, Belizeans were faced with the gargantuan task of deciding if they should submit a centuries old territorial dispute to the ICJ. The process was intense and divisive. Color Blind did a phenomenal job of educating the masses, dousing fears and bringing clarity. Through masterful ads, elaborate television shows and even catchy billboards, the populous was ultimately convinced to vote 'Yes to the ICJ'!. Couldn't have done it without them!"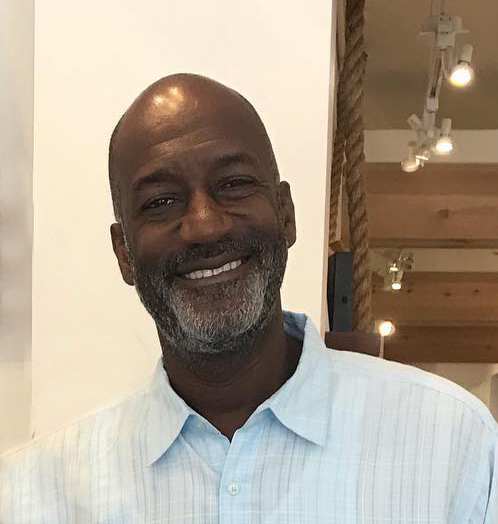 Nigel Miguel
Belize Film Commissioner

"Color Blind is revolutionizing the entertainment industry of Belize, one television program at a time."

LET'S DISCUSS
Address
17 Chetumal Street, Belize City